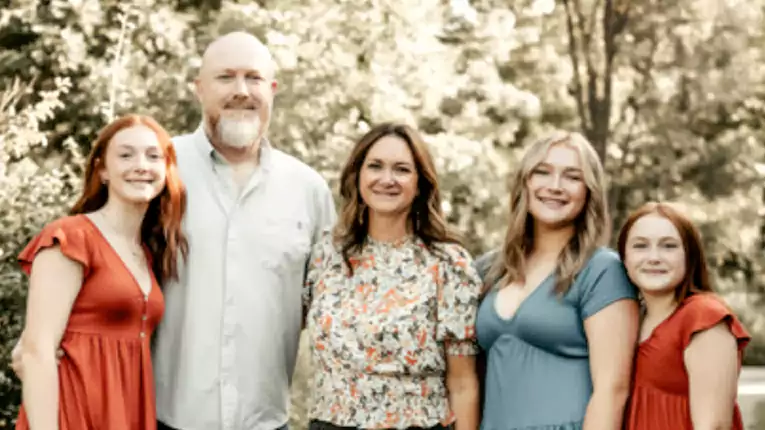 A bit about us….We're Shawn and Cassie, proud owners of beautiful rental cabins. Living in southeastern Michigan, we're both working professionals and parents to three teenage girls. Our journey as vacation rental hosts spans over 15 years, and we absolutely adore it. Travel is our shared passion, especially exploring Northern Michigan.
As a military veteran, I've had the opportunity to visit various countries, while Cassie frequently travels for work. We cherish our vacations, whether for our kids' sports events or just a brief escape. We know the importance of a clean and comfortable stay and strive to provide just that.
We're committed to the excellence of our properties and anticipate positive feedback from our guests. Though we reside 4 hours away, I'm always reachable by phone or text, and we have a local contact for immediate assistance. Well that's enough about us, we want to hear from you. Feel free to ask any questions about our properties. We're excited to hear from you!